Research and Evaluation for improved Child well-being in Africa
The AfriChild Centre has embarked on the inception of a 3-year project that aims to develop capacity for child-focused research, evaluation, and advocacy for Early Childhood Development (ECD) in refugee settings. This will be done by contributing evidence for effective policies and programs both in Uganda and Ethiopia.
Our team visited Nakivaale Refugee Settlement in Isingiro District - Western Uganda, meeting with the district officials and ECD Centre leaders within and around the settlement, to discuss collaborative learning and implementation of the project.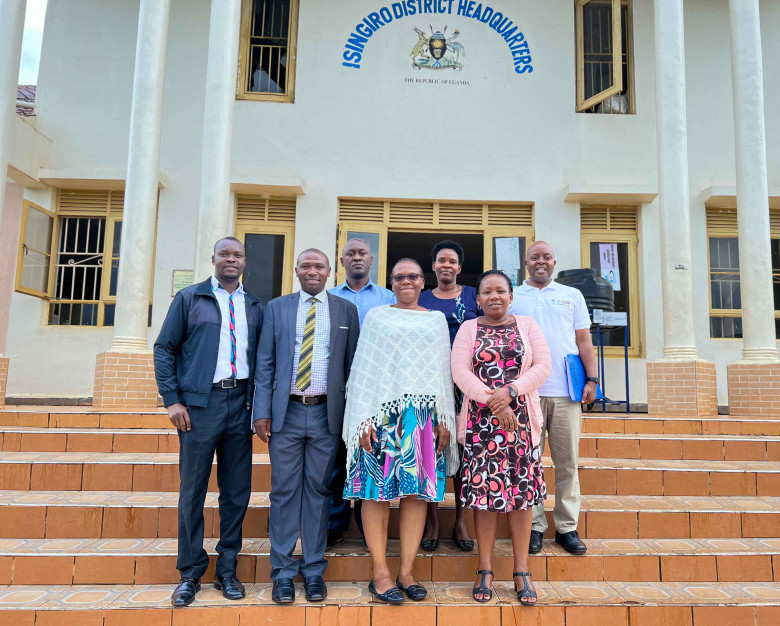 The AfriChild Centre team meet Isingiro District Local Gov't officials in charge of ECD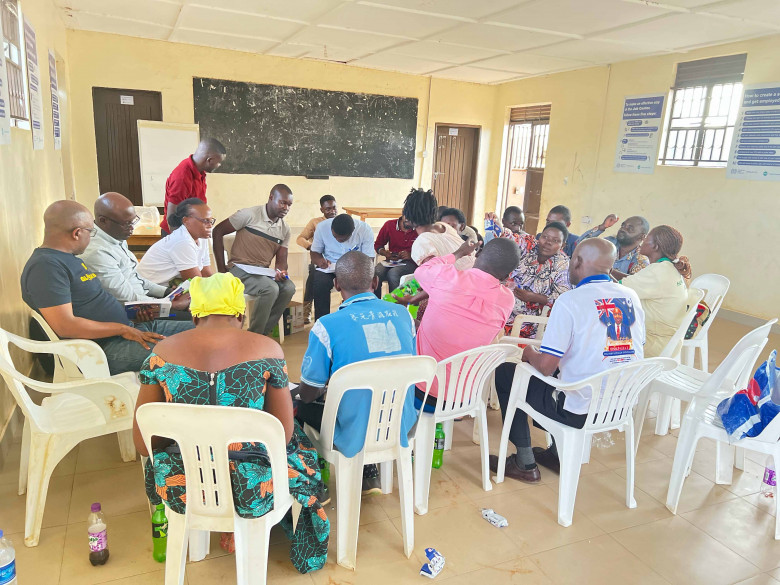 A meeting with ECD Centre leaders in Nakivale Refugee Settlement, Isingiro District